Our central goal is to ensure that all students and alumni have the tools and access to opportunities necessary to make intentional and interconnected decisions about their academic, leadership, and career goals at every stage of student life, from their first-year experience through graduate studies and beyond.
Our mission is therefore threefold:
To foster strong partnerships with employers, academic departments, and the university community
To advance career development, preparation, and professional opportunities for undergraduate and graduate students and alumni by providing comprehensive services, resources and programming
To offer academic excellence in equitable and inclusive graduate or professional education
I want to explore...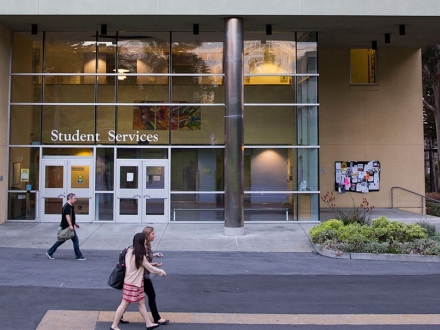 San Francisco State has a long history as a leader in graduate education within the CSU, offering students more than 90 master's programs, an Ed.D. program, 14 credential programs, numerous graduate certificates, and two joint doctoral programs with the University of California.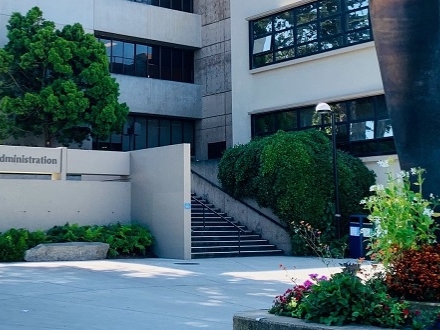 Our mission is to equip our diverse student and alumni population with modern resources that assist, guide, and foster their leadership and career advancement. Through advances in technology, we provide students with tools to take initiative and excel in their future endeavors.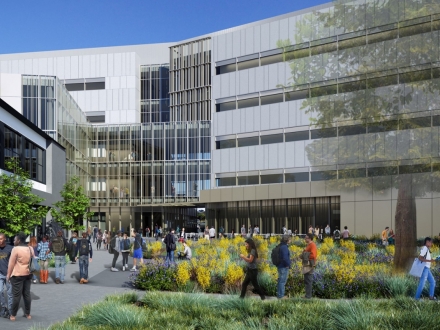 The Director of the Fellowships Office is available to assist undergraduates, graduate students and recent alumni in applying for nationally competitive fellowships, scholarships and grants, as well as system-wide awards offered by the California State University system.
Connect with your student services team
Campus Community Partners
Important links and updates: